Hours & Getting to the Garden
Normal Garden Hours:


Open Daily, 9 a.m. – 6 p.m.

December to March:


Open 7 days/week
(Except closure for Christmas & New Year's Day)

April to November:


Open 6 days/week (Closed Mondays)
$300 Pesos per person from 4 years old, general public fee.
Infants 3 years old or younger free.
Members enjoy of unlimited access while their membership is active.
Boca de Tomatlan

$200.00 MXN

Zona Romantica

$600.00 MXN

Puerto Vallarta Centro

$650.00 MXN

Zona Hotelera

$700.00 MXN

Marina Vallarta

$750.00 MXN

Nuevo Vallarta

$850.00 MXN
We recommend confirming costs before entering a taxi, but these are considered the standard rates of taxi service to/from the Gardens to other locations around the bay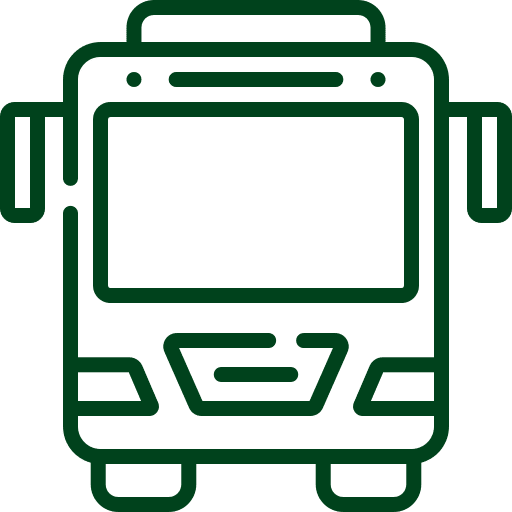 (From Old Town PV)
You can arrive by catching the bus to "El Tuito" at the corner of Basilio Badillo and Aguacate streets, in the Romantic Zone. This bus leaves every half hour or so. This bus will also return you to PV. Bus fare is approximate $50 pesos (under $3 USD) each way*.
Carretera Puerto Vallarta
(a Barra de Navidad Km. 24)
Las Juntas y los Veranos
Cabo Corrientes
Jalisco. C.P. 48425
The Vallarta Botanical Gardens are located at the Km. 24 marker of Highway 200, Carretera Puerto Vallarta a Barra de Navidad, the only road that goes south from Puerto Vallarta (PV). The drive to the Gardens takes approximately 30 minutes from Old Town PV (15 miles =24 km.)