About Us

"To create Mexico´s foremost botanical garden for the propagation, study, discovery, conservation, and display of Mexican native plants for the enjoyment of Puerto Vallarta´s residents and our visitors."
It is our hope that you will enjoy learning about and seeing Mexican orchids and other native plant here at Vallarta Botanical Garden. Many of the orchids you see here were grown in our in vitro propagation lab. You are invited to view the in vitro lab in the Native Plant house through our viewing window.
The creation of Vallarta Botanical Gardens has provided an unprecedented opportunity for our community to share the wonder of the vast diversity of Mexico's plant species with the world. We have assembled botanical collections in a safe environment with viewing trails and have already built the most-visited public collection of orchids in the country of Mexico.
Board of Directors and Friends of VBG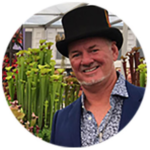 Robert Price
Founder & Curator
Naturalist & Garden Advocate
Jesus Reyes
Co-Founder.
General Manager at Vallarta Botanical Gardens AC
Bill Williams
Casa JoJo Foundation
Garden Advocate
Mike Trumbold
Retired
Garden Advocate
Ellen Zagory
Director of Horticulture,
UC Davis Arboretum.
Treasurer of "Friends of VBGAC"
Manages donations and dispersals.
Garden Advocate
T.J. Hartung
President of Vallarta
Orchid Society
Garden Advocate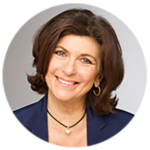 Pam Grissom
Philanthropist & Fundraiser
Garden Advocate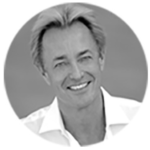 Carl Timothy
Real Estate Developer
Garden Advocate
David A. Erne
Retired partner
Reinhart Boerner Van Deuren
As a nonprofit charitable organization, the Vallarta Botanical Gardens relies on the contributions of our members and donors to sustain this natural sanctuary, continue much needed conservation projects, and further our outreach to the Puerto Vallarta region's community. There are many ways to support the Garden, including donating funds, purchasing a membership or a tile, or joining the team as a volunteer. Donations help support our educational programs, environmental awareness in the community, and much more.